We fix your valuable devices
SO THAT YOU CAN CONTINUE ON WITH ALL OF YOUR DAILY DEVICE NEEDS!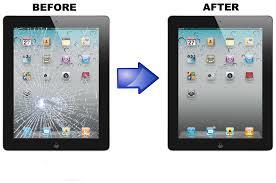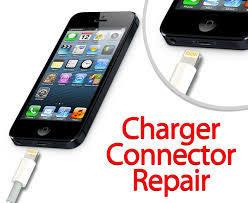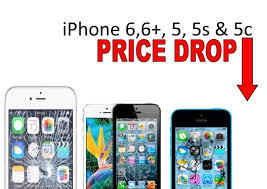 WE UNDERSTAND THAT YOUR VALUABLE MONEY HAS GONE INTO THE DEVICES AND WILL HELP YOU GET THE LOWEST PRICE POSSIBLE FOR YOUR REPAIR!
CHARGING PORTS CAN BE A HASSLE AND IT IS VITAL TO BE ABLE TOPLUG AND PLAY OR EVEN GET YOUR BATTERY CHARGED, LETS US EVALUATE YOUR CONNECTION AND TELL YOU IF IT NEEDS CLEANING OR REPLACEMENT.
DIFFERENT DEVICES HAVE DIFFERENT COSTS FOR REPAIRS AT ANDROID IPHONE REPAIR, WE LOOK FORWARD TO ASSISTING YOU AND YOUR DEVICE FIND THE CHEAPEST REPAIR POSSIBLE.